Our Concern
RADIANCE JEANS LTD.
Radiance Jeans Ltd. is one of the established garments industry in Bangladesh. Radiance Group started its journey in 1991 with only 9 machines exported from China and shipped out our first dispatch of basic T-shirt to ETC JEAN BUISSART ET CIE in France. That was the first step, after that we have never looked back and started to make the achievements without any interruption and still continue.
LAUNCHED IN 2008
Our philosophy is to design and manufacture classic, relevant, quality denim pants using the best components available and the highest quality construction details in the industry.
Radiance Jeans Ltd. is very much committed to preserve a healthy and pollution-free environment. That is why, we have a very efficient waste collection and disposal system. We believe in demand of quality products, think about productivity, future developments. We recruit skilled personality as well as train them to develop more efficient workforce.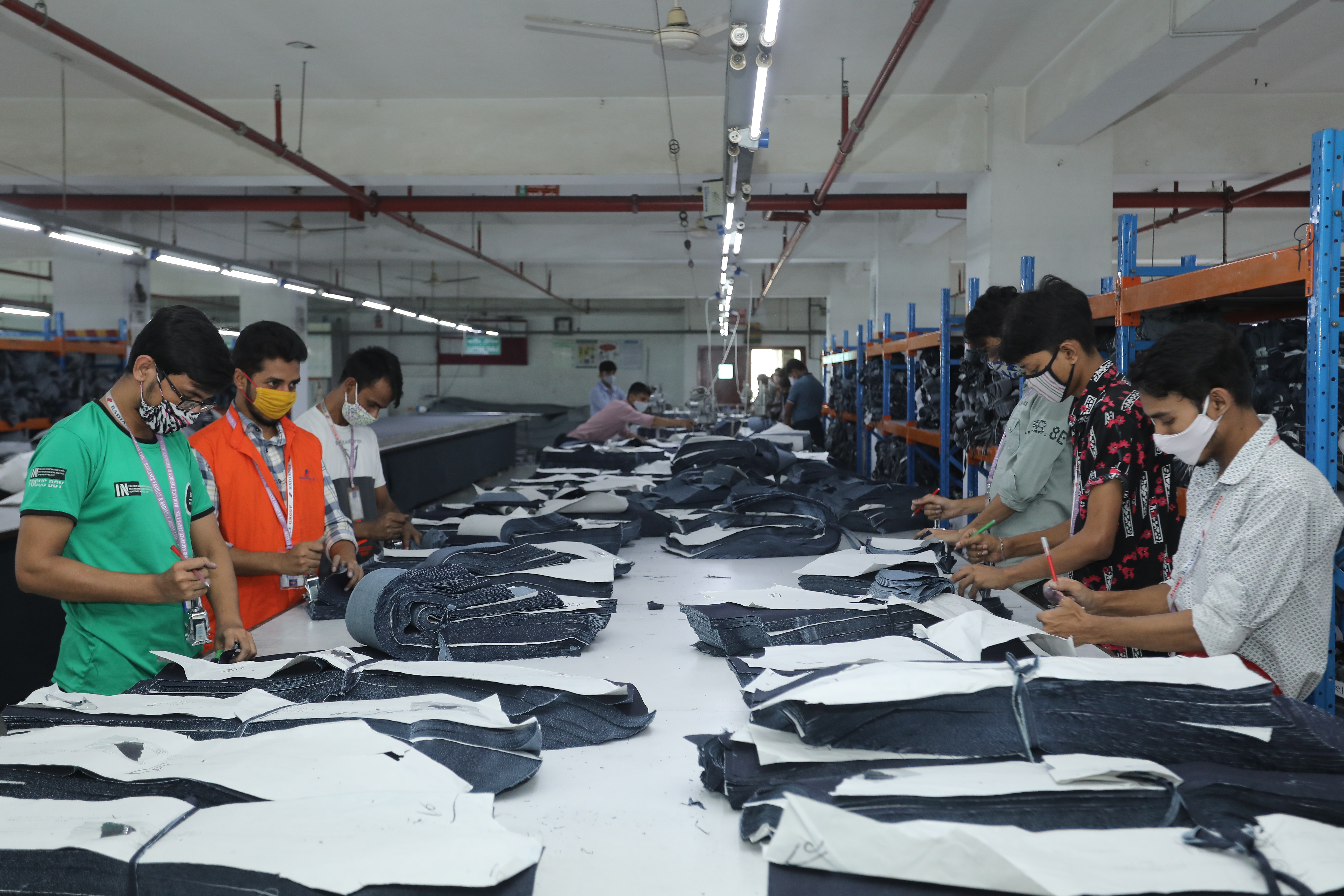 The Incredible and amazing journey of Radiance Jeans Ltd.
The garments industry in Bangladesh stands as a testament to the nation's remarkable growth and economic transformation. Over the past few decades, this sector has evolved into a major player in the global fashion landscape. With its competitive labor costs and skilled workforce, Bangladesh has become a hub for garment manufacturing, supplying clothing to countless retailers around the world. However, this industry's success is not without its challenges. The need for continuous Feeback and checkup for every report emerges for evaluation.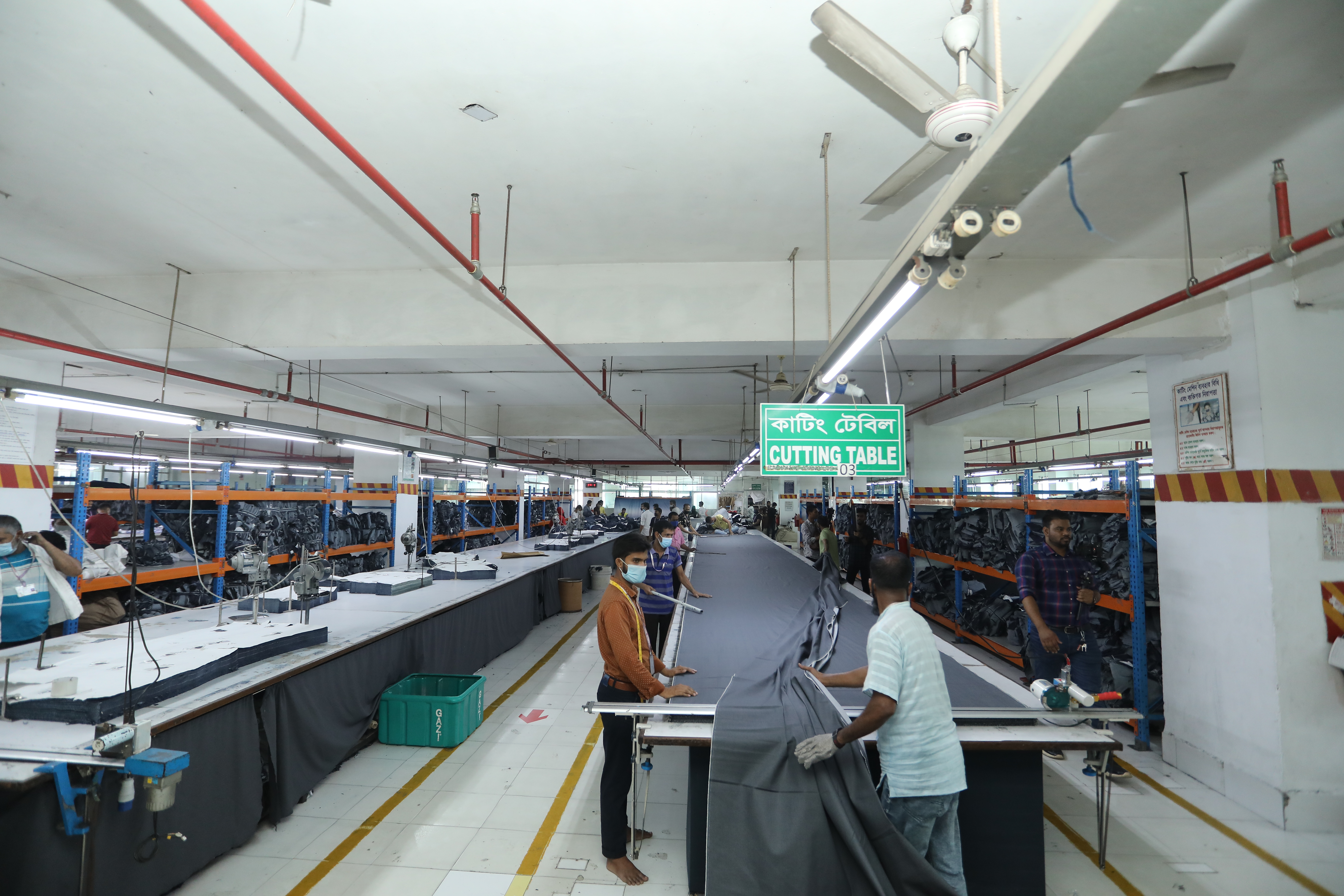 The Remarkable and Astonishing Voyage of Radiance Jeans Ltd.
The textile industry in Bangladesh serves as a testament to the nation's impressive progress and economic evolution. In recent decades, this sector has emerged as a significant contender in the international fashion arena. Leveraging its cost-effective labor force and skilled workers, Bangladesh has established itself as a central hub for clothing production, catering to numerous global retailers. Nevertheless, the triumph of this industry does come with its share of obstacles. It underscores the importance of ongoing feedback and regular assessments in the evaluation process for every report.
Our Daily Production Capacity
Washing Capacity (pc/day)
Finishing Capacity (pc/day)
Export Capacity (pcs/month)
Our Features
Features
Radiance Group started its journey with only 9 machines from China and 7 machines from local market in the 1991 and shipped out our first consignment of basic T-shirt to ETC JEAN BUISSART ET CIE in France. Ever since then we never looked back and our shipments have continued to grow without interruptions.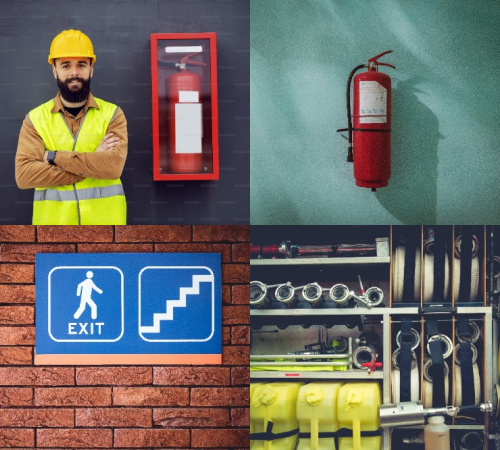 Fire Safety:
We maintain full safety measures against fire incidents. This includes First Aid Fire Appliances, Fire Hydrant System with Sufficient of reserved Water, Smoke Detection System, Sprinkler System, Fire Alarm System with central monitoring system maintained by Fire Section with highly trained fire crews. Electrical Safety: We maintain ACCORD and all other recognized standards for Electrical Safety, meeting all legal requirements.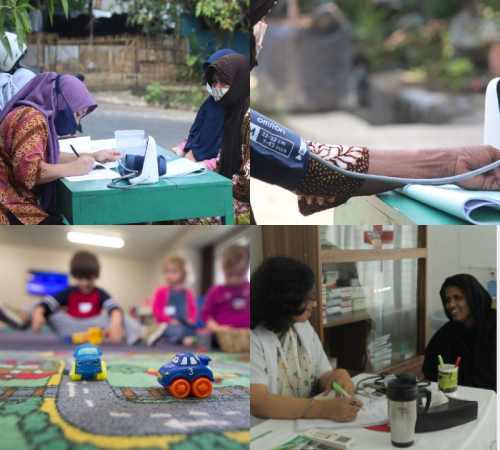 Medical & Child care:
Radiance Group's involvement in child care initiatives is equally noteworthy. Understanding the challenges working parents face in balancing their careers with family responsibilities, the company has established child care facilities.It invests in healthcare facilities, ensuring that its workforce has access to quality medical services, regular check-ups, and health programs.
biological ETP:
The effluent treatment plant is designed to treat the effluent coming from different areas of the plant. The treatment of different effluents varies with the type of effluent. Water is recycled from effluent coming from textile & chemical industries using series of operations i.e. coagulation, flocculation, aeration, and filtration techniques mainly reverse osmosis. The effluent produce has high BOD, COD, pH, TSS, IDS and Color material. This study includes characterization of effluent and making of process flow sheet of Effluent Treatment Plant after visit to various locations in industrial areas.